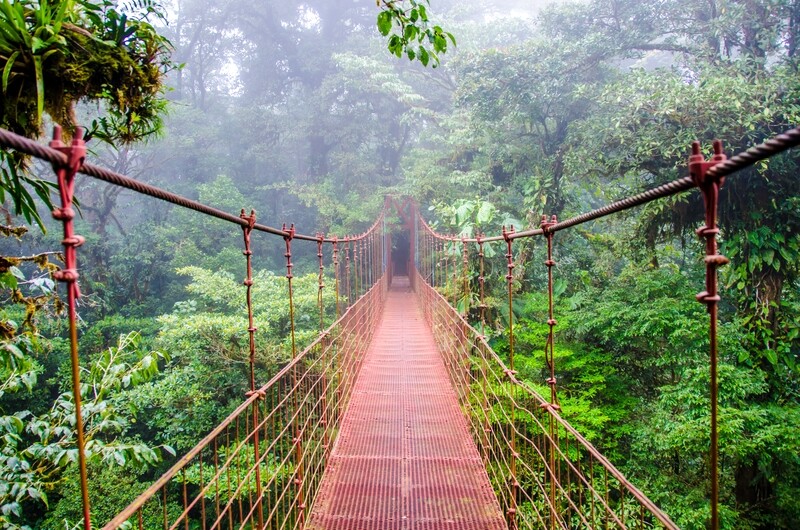 Costa Rica: Osa Peninsula, Hold your spot!
Costa Rica: Osa Peninsula, Hold your spot!
Blue Green Connections Fundraiser - $2990 + Required $300 Donation. (Final price = $3290)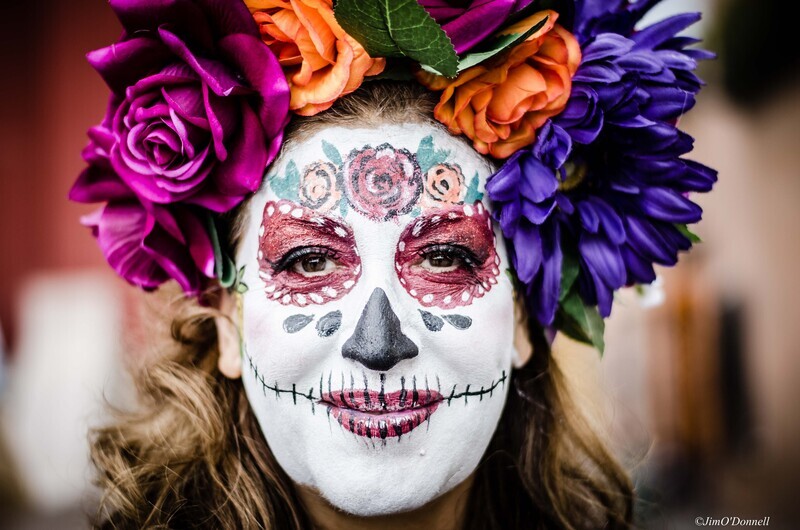 Day of the Dead
Day of the Dead in Mexico! Come get your Catrina on! Stay in Luxury, discover the Hot Spots! Music Fun Laughter
TRAVEL INSURANCE
*We REQUIRE that you take out comprehensive insurance cover for cancellation, personal injury, death, medical expenses, and for almost any other reason on an ETP Travel vacation. You under no obligation to purchase on this site, but please notify us if you purchase elsewhere.
​
*Your insurance should cover cancellation, personal liability, and loss of personal property. Please check that the insurance covers all of the activities that you are going to be participating in.
*Some policies exclude certain adventure activities. This should be arranged at the time of payment of the deposit and will, in certain circumstances, cover you against loss of deposit or cancellation fees from the date of confirmation of your booking, as shown in the insurance policy*.
​
COVID-19 Update: New Epidemic Coverage Endorsement
For customers purchasing a new travel protection plan, some of our plans now include an Epidemic Coverage Endorsement, which adds covered reasons to select benefits for certain losses related to COVID-19 and any future epidemic. Benefits vary by plan and by state of residence, and are not available in all jurisdictions. For more information, please see the Epidemic Coverage Endorsement page in your plan details and read our COVID-19 FAQ or our COVID-19 Coverage Alert.
ROOM HOLD IS NON-REFUNDABLE – Per Person. The Room deposit shall be applied as a credit toward the final payment due.
REFUND/CANCELLATION POLICY ETP TRAVEL LLC.
(Less non-refundable room hold)
120 days from departure = 100% refund
120 days–departure = no refund